Limited Licenses Now Available:
"Webinar Web Pack

"


with Script, Planning Checklist, Setup Checklist and Ecover Graphics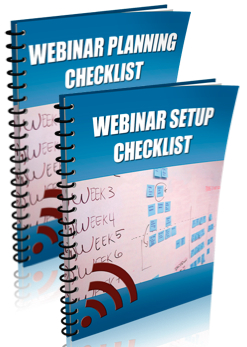 Webinar planning and setup can be an overwhelming and time consuming process.
With this bundle you will provide your readers with the tools they need to stay on track and stay organized in order to plan and host a successful webinar.
Having good checklists can make the world over difference. This web pack will help guide your readers through the webinar planning and setup process and ensure they stay on track.
Here are the details…
Your PLR Bundle Includes: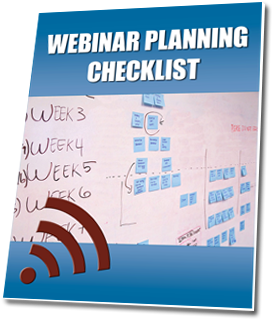 Planning Checklist (517 words): This checklist will ensure your readers have everything they need to plan their webinar. It covers:
Choosing a topic

Preparing the presentation

Promoting the webinar

Webinar hosting service
Planning the follow-up
…all in a handy checklist format to ensure your readers stay on track.
Here is a sneak peek inside:

Webinar Setup Checklist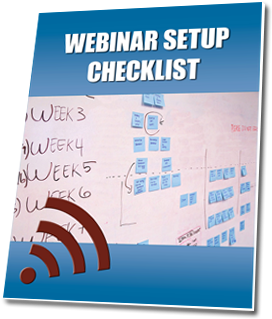 Setup Checklist (637 words): This setup checklist will help your readers setup their webinar. The setup checklist covers:
Setting up your landing pages

Emails

Setting up GoTo Webinar
15 minutes before the webinar
…all in a handy checklist to assist your readers with their setup.
Here is a sneak peek inside:

Webinar Script
Webinar Timeline/Script (776 words): This script will make it easy for your readers to plan out their webinars. It covers:
Creating a timeline and structure

Welcome and Introduction
Telling a story
Sharing the solution
Facts and social proof
Q & A
Next steps
Closing
…all in a simple script to keep your readers on schedule.
Here is a sneak peek inside:

2 Sets of Promotional Cover Graphics
These 2 professionally designed cover sets come in PNG/JPG and PSD format. You get a flat document graphic and 3 styles of a 3d promotional graphic too. One set is for the planning checklist and the other is for the setup checklist.
That's a total of  1 planning 
checklist, 1 setup checklist and 1 webinar script with
 1930 
words. We've even thrown in 2 ecover sets to make your promotion easy. It's
ready-to-go or ready-to-edit and monetize
content!
Use the content for opt-ins, publish it to your blog, social media and more. Or turn the content into an information product, add links to affiliate products or promote your own products. The choice is yours!
Save hours upon hours of time and provide your readers with the information they're looking for.
To your content publishing success,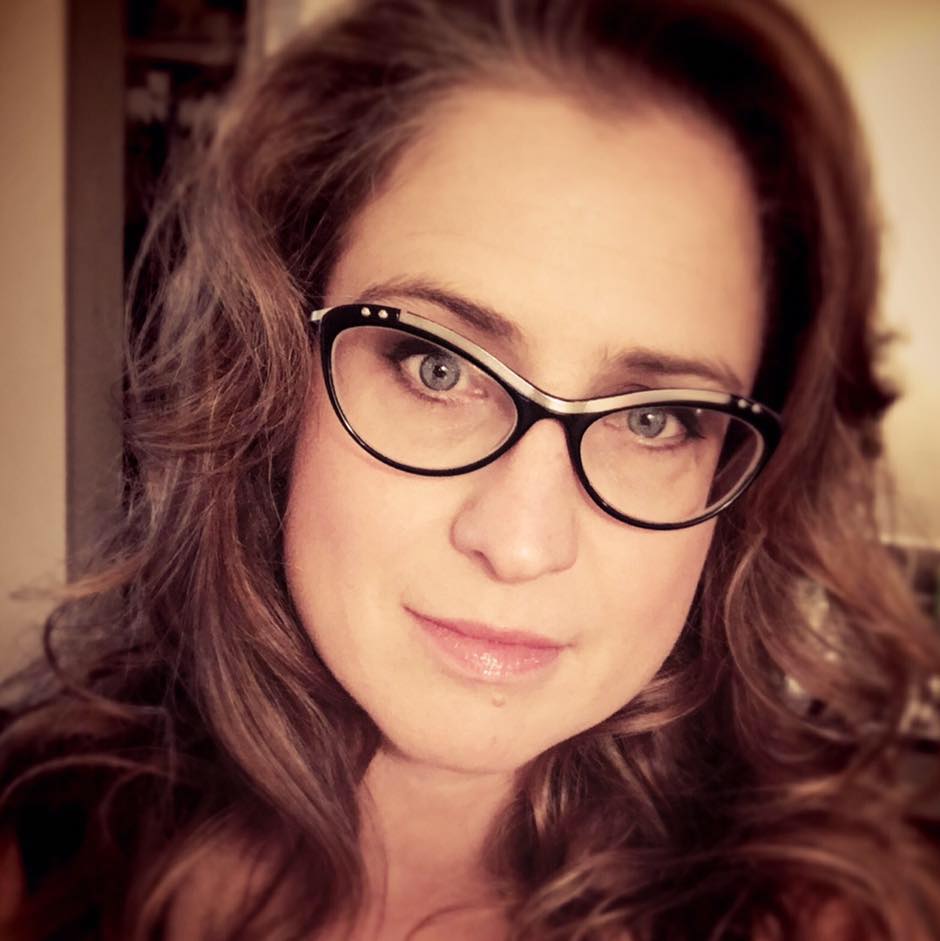 Alice Seba
Creating PLR Content for You Since 2006