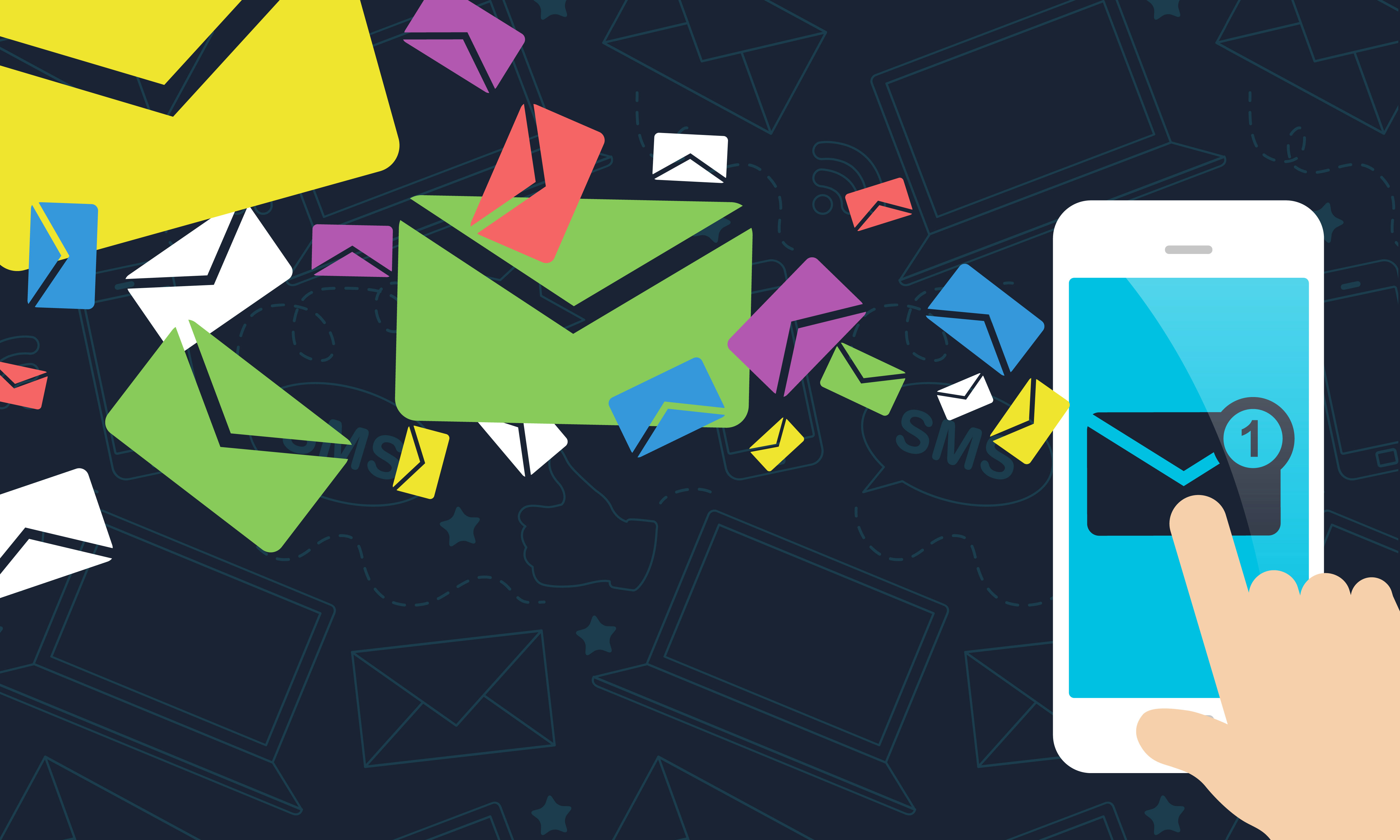 An opt-in landing page, or sometimes called a "squeeze page", is a must for list-building activity. It is simply a page that does nothing except "sell" your newsletter/freebie/opt-in.
Because it's a page that's focused on getting opt-ins, your opt-in conversion will be much higher than sending them to your home page, for example. It's the page you should link to in your article bylines, video calls-to-action, advertising and anywhere else you are trying to generate leads for your business.
What to Include in Your Opt-in Page:
Again, an opt-in page should solely focus on getting the visitor to opt-in to sign up for your newsletter, get a freebie or whatever you are offering. You don't need to include any other navigation (except perhaps in the footer of the page, if you wish) and avoid distractions at all cost.
• An attention-getting, benefit driven headline. Get to the heart of the manner. If you're reader has pain or desire – show them how your offer can help them with that.
• A compelling description and benefits of your freebie AND being on your mailing list. You can focus solely on promoting your freebie, but if they see the benefits of the subscription, they will be more likely to open the emails you send them.
• Graphic of your freebie and/or newsletter. This will help draw the eye in to your offer and a sharp graphics increases the perceived value of your offer.
• Full instructions on how to sign up. Spell it out for them, so there's no confusion. Because let's face it, when you guide people on what they should do, they are more likely to do it. Tell them: "Enter your first name and email address, then click 'Sign me Up'"
• An anti-spam statement. People are concerned about spam and may hesitate to give out their email address. Include a brief statement about what you do / don't do with your readers' personal information.
Those are the basics of getting an opt-in page together, but you can grab our free opt-in page template (zip) to ensure you hit all the essentials when creating your opt-in page.
Need Opt-in Gifts to Get New Subscribers? We've Done the Work for You
We specialize in providing private label rights (PLR) to informative report packages with practical extras like checklists, worksheets and more. This is content your subscribers are going to thank you for and will save you a fortune hiring writers and save you plenty of your own time.
You can see our selection of available topics here and enter coupon code: TRYITNOW to save 25% on your first purchase.