Limited Licenses Only:
Illustrated PLR Report "Your Quick Guide to Profiting with Facebook Retargeting Ads

"

with Checklist and Ecover Graphics

You probably already know that your buyers like to see a brand or product multiple times before making a buying decision. That's very true for Facebook users. When they see an advertisement on Facebook, they're much more likely to respond if they have previously engaged with your business before. This is why Facebook ads can be a very profitable way to market your offerings if you are also engaging with people in other ways.
Retargeting allows you to, without a shadow of a doubt, market to people who have already seen your offerings at least once, perhaps even showed interest in your offerings, took some sort of action already, and now are just in the decision making phase. This is an excellent time to reach out to them and you can do that with Facebook Retargeting Ads.
This bundle will teach your readers how they can get started using Facebook Retargeting Ads to grow their audience and make more sales.
Your PLR Bundle Includes:
Your Guide to Profiting With Facebook Retargeting Ads PLR report (4,473 words/16 images) will show your readers how they can use Facebook Retargeting Ads to profit in their business. Topics include:

How to define your audience
Creating a custom ad
Six components of a successful Facebook ad
Tips for creating ad headlines that get clicks
Tips for writing ad copy that sells
Creating awesome images for your ads
Measuring your success
Common mistakes when using ads
Getting started…
…and more. Give your readers everything they need to get started using Facebook Retargeting Ads.
Here is a peek inside:



Promotional Cover Graphics
This professionally designed cover comes in PNG/JPG and PSD format. You get a flat document graphic and 3 styles of a 3d promotional graphic too.

Bonus: Checklist
You also get a detailed checklist (2 pages / 235 words) to ensure your readers have everything they need to get started using Facebook Retargeting Ads.
That's a total of 1 report and 1 checklist with 4,708 words and promotional ecover graphics. It's ready-to-go or ready-to-edit and monetize content!
Use the content for opt-ins, publish it to your blog, social media and more. Or turn the content into an information product, add links to affiliate products or promote your own products. The choice is yours!
Save hours upon hours of time and provide your readers with the information they're looking for.
To your content publishing success,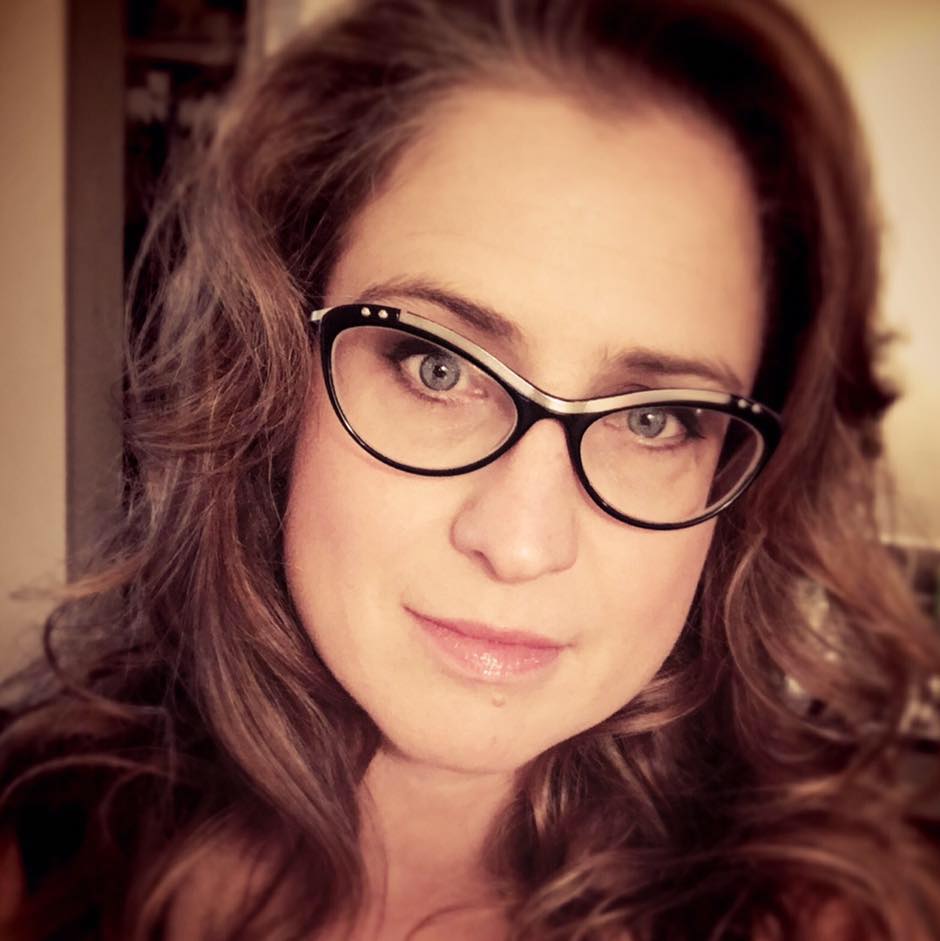 Alice Seba
Creating PLR Content for You Since 2006