Growing a list is one thing, but growing a list of people that looks forward to your emails and wants to know what YOU have to say and which products you recommend…is what you really need to focus on.
This free report is available for free download for your own personal use and shows you: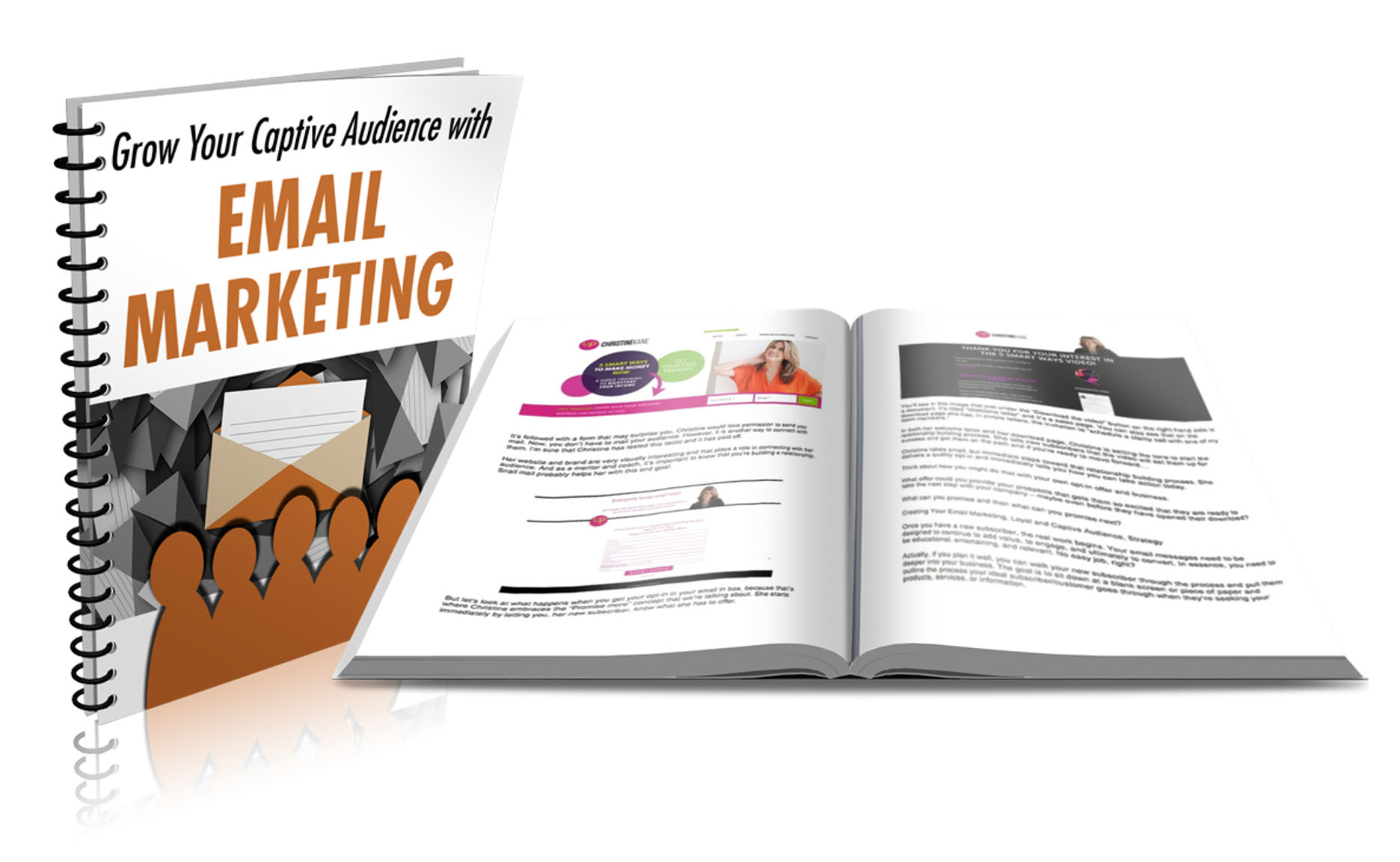 3 key ingredients for a hard-to-resist opt-in offer
A real life case study that you can apply to your own business
Creating your own loyal and captive audience strategy
This report is also an example of the quality reports and lead magnets we create for our our ListMagnets.com customers. So grab it now, put it to good use and if you need help creating your opt-in offers, use the special limited-time coupon code offered below.
Need Opt-in Gifts to Get New Subscribers? We've Done the Work for You
We specialize in providing private label rights (PLR) to informative report packages with practical extras like checklists, worksheets and more. This is content your subscribers are going to thank you for and will save you a fortune hiring writers and save you plenty of your own time.
You can see our selection of available topics here and enter coupon code: TRYITNOW to save 25% on your first purchase.