Limited Licenses Available:
Illustrated PLR Report "Developing Your Salesmanship Without Sounding Like a Used Car Salesman

"

with Checklist and Ecover Graphics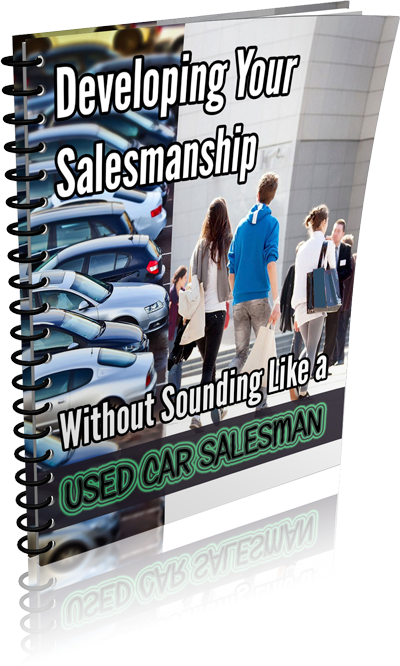 Have you ever heard the term "You're a natural-born sales person?" Someone born with a natural style of selling that isn't annoying or pushy? But is being a likable salesperson something you are born with or is it something you can learn? It's really a mixture of both.
It's true that some people can naturally sell ice to a Polar Bear. But for most of us selling brings to mind the days of going to buy a used car and being pressed into buying a certain one by an annoying, pushy salesman.
So how can you sell your products or services or books then, without feeling like you have to become someone else to do it? What does it take to develop your salesmanship skills so that people will like you?
This bundle will show your readers what it takes to become a natural salesperson without being pushy and aggressive.
Your PLR Bundle Includes:
Developing Your Salesmanship Without Sounding Like a Used Car Salesman PLR report (3,004 words / 4 images) will show your how they can develop their skills to become a natural salesperson. Topics include:

What is a natural salesperson
7 secrets about non-pushy salespeople
Developing your natural sales ability
Tips for selling naturally when you hate selling
Annoying sales behaviors to avoid
What you need to do next
…and more. Give you readers the information they need to develop their salesmanship.
Here is a peek inside:


Promotional Cover Graphics
This professionally designed cover comes in PNG/JPG and PSD format. You get a flat document graphic and 3 styles of a 3d promotional graphic too.
Bonus: Checklist
You also get a detailed checklist (4 pages / 1230 words) to help your readers become natural sales people.

That's a total of 1 report and 1 checklist with 4,234 words and promotional ecover graphics. It's ready-to-go or ready-to-edit and monetize content!
Use the content for opt-ins, publish it to your blog, social media and more. Or turn the content into an information product, add links to affiliate products or promote your own products. The choice is yours!
Save hours upon hours of time and provide your readers with the information they're looking for.
To your content publishing success,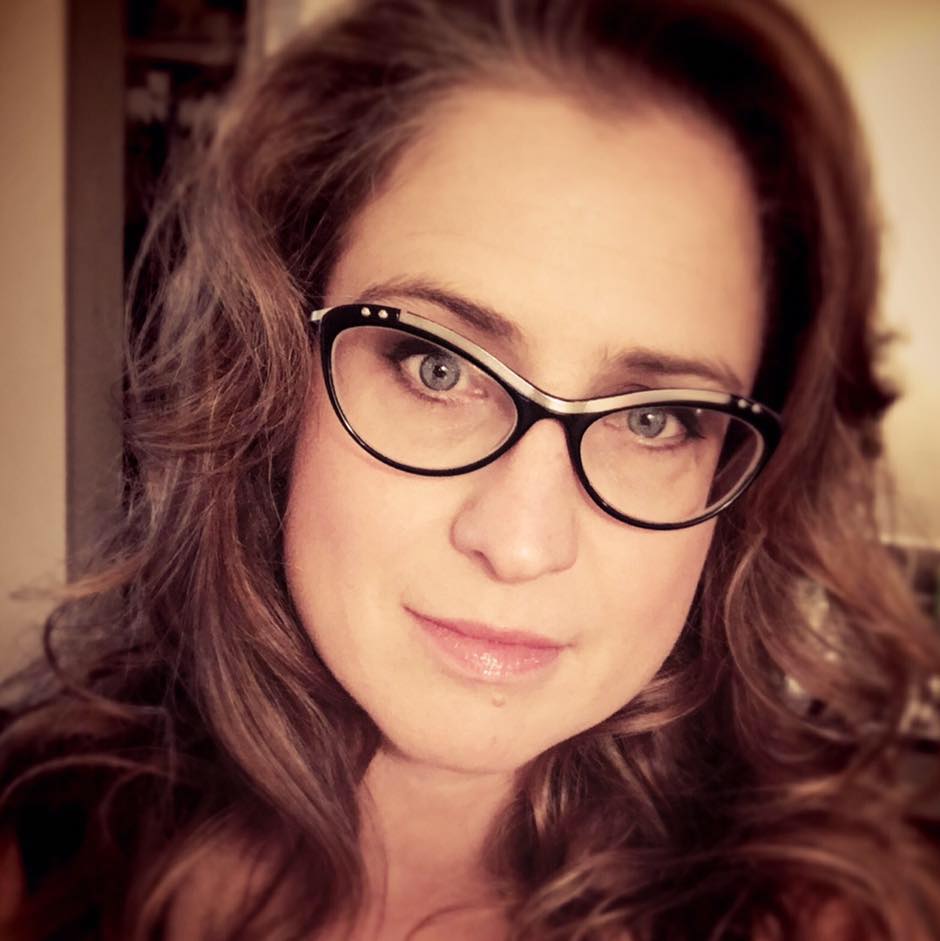 Alice Seba
Creating PLR Content for You Since 2006