LIMITED TIME:
Choose The Content You Want,
When You Want It and Save Over 60%
with our "Choose Your Monthly Membership"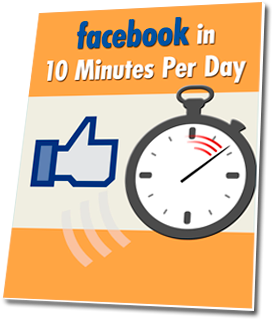 Here at DIYplr, we publish PLR rights tutorials, tools and more. We specialize in step-by-step tutorials with screenshots to help your readers find products, use products and just get things done.
We also offer illustrated reports with slide shows and ecover graphics, so you can offer very high value content to your readers.
If you want to see our currently available PLR bundles, see our home page (opens in a new window, so you don't lose your place). We have content in the following categories:
Business and Marketing
Social Media
Family & Fun
Food & Recipes
Health, Finance and More
We Never Force Feed You Content We *Think* You Need
Don't you hate it when you have to sign up for a PLR membership, but have no control over the content? Sometimes, it's worth it to save some extra cash on your purchases, but let me tell you, that NEVER happens here. You have full control over the PLR topics that you want.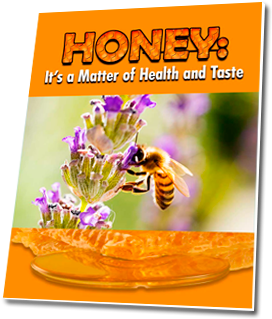 Our  "Choose Your Monthly Membership" gives you:
2 download credits of your choice, each and every month (value $54).
Your download credits never expire, so you can save them up and stock up whenever you need.
…all at over 60% off the regular retail price. It's like getting $54 worth of PLR each and every month, for only $19. And remember, YOU get to pick the content you download.
So stop doing all that writing, taking screenshots and photos or editing graphics….
Sign up for Your Choose Your Monthly Membership