SPECIAL

UNPRECEDENTED

OFFER:
Choose The Content You Want, When You Want & Save

70%

 85% 92%
with Your "Choose Your Content Yearly Pass"
and Start Downloading Right Away!
This is an unprecedented offer you likely won't see again for our Choose Your Content Yearly Pass. Order now and you'll save $601 on content to take you through the new year.
That's just $1.96 per regularly priced bundle. Crazy, right?! They're usually $27, but I lover offering great prices to our loyal customers.
Here at ListMagnets.com, we publish PLR rights reports that are designed to help you grow your list quickly. It's practical content that your audience will love because we give you the ecovers, opt-in pages and other handy tools to make easy work of list building.
Here's the really cool thing though and why the Choose Your Content Pass is in such demand…
YOU Choose Your Content: We Never Force Feed You Content We *Think* You Need
Don't you hate it when you have to sign up for a PLR membership, but have no control over the content? Sometimes, it's worth it to save some extra cash on your purchases, but let me tell you, that NEVER happens here. You have full control over the PLR topics that you want.
Our  "Choose Your Monthly Membership" gives you:
24 download credits of your choice – that's like 2 download credits each month, but you get ALL your credits once you sign up for them.
Your download credits never expire, so you can save them up and stock up whenever you need.
…all at up to 92% off the regular retail price. It's like getting $648 worth of PLR (make-it-yourself value = $10,200) for only $97 $77 $46.95 on this ONE-TIME-ONLY OFFER. And remember, YOU get to pick the content you download.
So stop hiring writers to create your opt-in reports, making opt-in pages and getting covers designed. We've done it ALL for you…

Just 70% 92% off at $46.95 (that's $1.96 per bundle) for a Short Time Only and All Your Content is Paid for the Next Year
This is a very special early bird offer and you won't see it at this low price again. If you plan to buy our PLR in the new year, this is your best best. Remember, you get ALL your credits as soon as you sign up for them and they never expire. Make 2018 the year you grow your list and grow your sales beyond your wildest dreams.
To your content publishing success,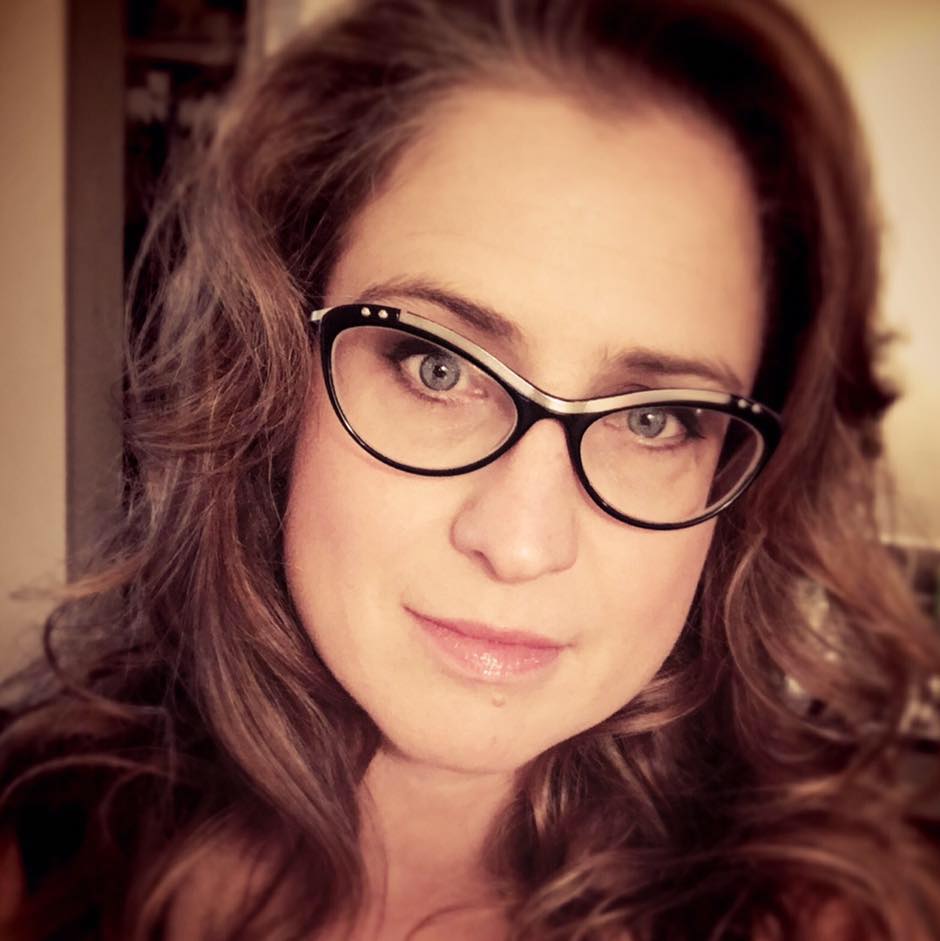 Alice Seba
Creating PLR Content for You Since 2006