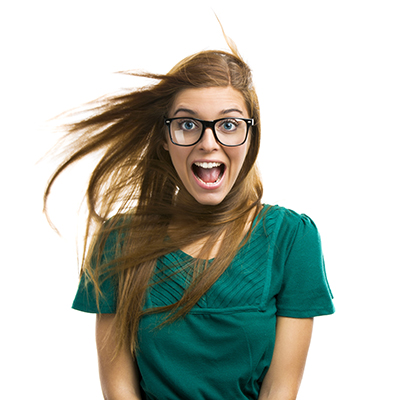 Whether you are in the online business, health and wellness or marketing niches, ListMagnets.com has the content you can use and share with your audience. Join our affiliate program and start earning commissions today!
How Our Commissions Work:
50% commissions on all of our products
Lifetime commissions on the direct orders made by the customers you referred to us.
Commissions are paid once per month via PayPal by the 25th of each month. Please make sure to add your PayPal address to your account once you are registered.
Ready to Apply?
If this sounds good to you, register now.