How to Purchase & Use Download Credits
This page shows you how to purchase money-saving credits and then use them to download PLR content. If you don't want to use the download credits system, you can always choose the Add Products option and pay for the product you want.
Learn How to -> #1: Purchase Credits | #2: Use Your Credits
How to Purchase Download Credits
Navigate to the "Add Products" section of the members areas. You will see our current opportunity to save using download credits that is called the "Choose Your Monthly Membership" as you can see below.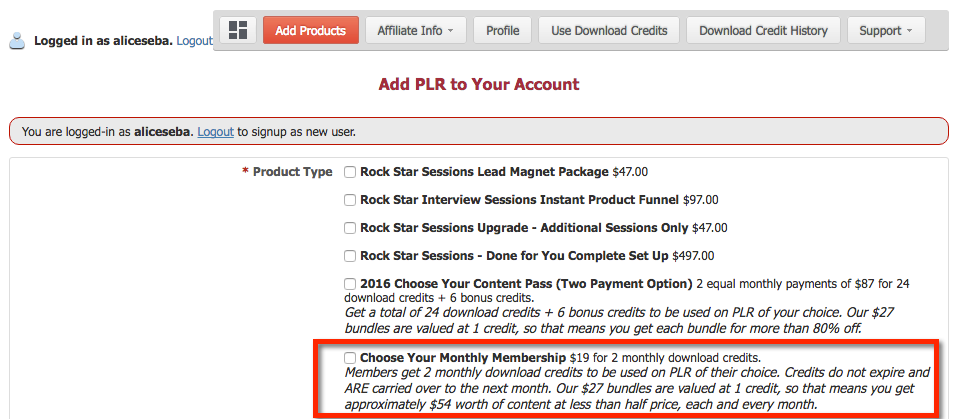 Choose the membership by checking it with your mouse. Then scroll down to the bottom of the product list.
Choose Your Payment Option: You can either pay through your PayPal account or use 2Checkout that allows you to make the purchase using your credit card, without needing any special payment account.
NOTE: Coupons do not apply to download credits.

Place Your Order: Click "Next" when you're ready and follow the instructions of the payment system you choose.
 How to Use Your Download Credits
Once you have completed your purchase, your credits are in your account and you will be redirected back to your account when payment is completed. You can see your available credits on the right side of the screen as shown below.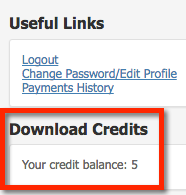 You can click the "Use Download Credits" tab at the top of your account.

To DOWNLOAD bundles with your credits, you need to use the following instructions…
Once you click "Use Download Credits", you will access a list like below. Under File Name, click the file you would like to download:
You will then be brought to a page to confirm your download. Click Accept.

Your download will begin immediately and you should save your documents at this time. The files you download through credits do not get added to your Active Subscription list. However, you can tell which products you have downloaded previously by looking at your Download Credits History list.
IMPORTANT: When you purchase a file using download credits, we recommending saving it to your computer immediately and keeping a local archive. However, you can access and re-download any file you purchased using credits for 24 hours as long as that product is still available for sale. If you have any trouble getting your files, please open up a support ticket and we'll make sure you get what you need. Anytime you want to add more credits to your account, just go to "Add Products" and add more. Then follow the process again.
Important Note about Products Purchased Using PayPal (not credits):
If you purchased products with PayPal, rather than using credits, access it directly through the "Main" tab of your account. You'll see the products you purchased directly listed under "Active Resources". Attempting to download a product you purchase with PayPal through Files Download will cause you to be charged an additional credit.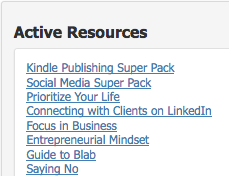 Got Questions or Need Help? Please let us know.